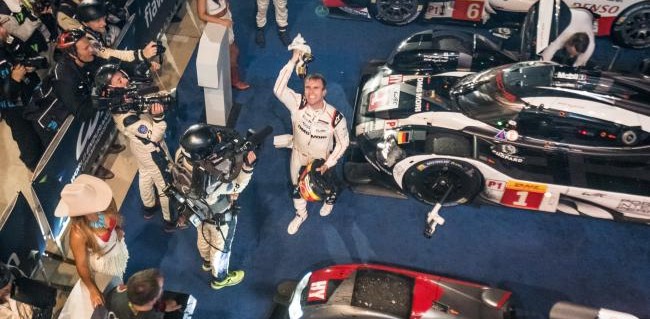 Back
Catch up on all the COTA action
The fourth edition of the FIA World Endurance Championship event at the Circuit of the Americas in Austin, Texas took place last weekend and yet again provided some unforgettable racing.
Reigning champions Mark Webber, Brendon Hartley and Timo Bernhard were victorious for a second consecutive year, while Signatech Alpine, Rebellion Racing and Aston Martin Racing sealed the other class wins.
To experience the action from Texas once again and to soak up the atmosphere from Circuit of the Americas check out our easy guide to viewing the highlights:
EUROPE
Eurosport will also screen highlights programmes throughout the continent. Programmes will begin airing on 20th September including on the free-to-air German Eurosport 1 channel.
Motors TV is due to show highlights of the race throughout Europe from 19th to 28th September.
BELGIUM
Belgium's knowledgeable motorsport TV viewers can re-live the key moments of the race on RTBF via news edits this coming week.
FRANCE
L'Equipe 21 will show race highlights programmes, free-to-air on 22nd September at 15.45cet.
GERMANY
Millions of Germany's TV viewers will be able to see free-to-air highlights on RTL next weekend, shown on 1st October during the F1 coverage of the Malaysian Grand Prix.
NETHERLANDS
RTL 7 will show highlights of the COTA race on 18th September and on 24th September both at 14.30cet. The Ziggo Sport channel will also show highlights.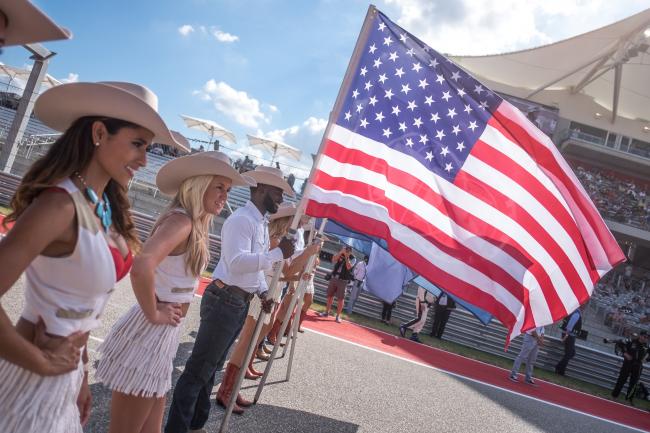 UK
The popular BT Sport channel will show the full 52' highlights programme many times on BT Sport 1, BTS2 and BTS 3 from September 21st to September 25th.
Sky Sports News will broadcast news edits and one of the UK's major free-to-air channels – Channel 4 – will continue to show WEC highlights, the COTA race being broadcast at 06.40 AM BST on Sunday 25th September.
AMERICAS
Fox Latin America will broadcast throughout Central and Southern America with highlights on 24th September at 10.00am CDT
MIDDLE EAST AND AFRICA
SuperSport will show the 52-minute highlights programme on multiple dates and times ranging from 21st September to 29th September.
ASIA AND AUSTRALASIA
The Pan-Asian region will be provided for by FOX Sports Pan Asia which will broadcast highlights at a time to be announced.
JAPAN
J-Sports will show replays of the Austin race multiple times between 19th September and 14th October and 18th September on both its J-Sports 1and J-Sports 3 channels, plus BS Fuji will also take the 52' highlights package and broadcast on 1st October at 23.00h local time.
CHINA
CCTV 5 will show news edits within its magazine show 'Autotimes' beginning on 19th September,
AUSTRALIA AND NEW ZEALAND
FOX Sports will broadcast 3 hour highlights on the 20th to 27th September.
In New Zealand viewers can follow the exploits of their countryman and reigning champion Brendon Hartley on TV3 via a full highlights show on 25th September on CRC Motorsport
SBS will also be showing highlights in Australia during 'Speedweek' on 9th October at 14.00 local time.
FIA WEC APP
The 2016 version of the FIA WEC APP will now feature replays of the race from just hours after the chequered flag for up to three weeks. You can see all your favourite moments, including on board shots and exclusive content on the App, available from the Apple Store or Google Play Store.
You can also enjoy the WEC while travelling with in-flight highlights via Pitch International.
Mobil1 The Grid will also include highlights which are distributed internationally.
For a full list of the dates and times when you can watch the highlights in your territory please click HERE