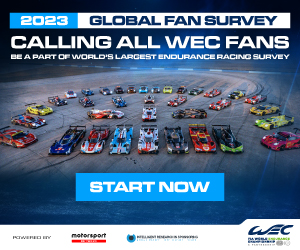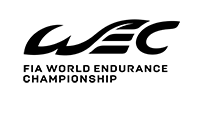 Welcome to endurance racing, welcome to our world
The FIA World Endurance Championship, now in its 11th season, is the world's premier international sportscar championship. The WEC offers manufacturers a real-world relevance to advances in road car design and crossover technology, performance and safety.
Contested over seven rounds across North America, Europe, Asia and the Middle East – there are races of varying distances, from the shortest at 6 hours to the longest at 24 hours. Ranked alongside the Olympics, the Super Bowl and the soccer World Cup, the cornerstone of the WEC remains one of the world's greatest sporting events, the 24 Hours of Le Mans.
The 2023 calendar is aimed at offering the WEC's manufacturers, teams and partners intercontinental visibility in key regions around the world. With multiple cars across four categories (Hypercar, LMP2 and LMGTE Am) all on track at the same time, the WEC is a sportscar extravaganza that offers action, overtakes, excitement and entertainment for fans worldwide. Don't miss a minute of it!
Learn more about the WEC