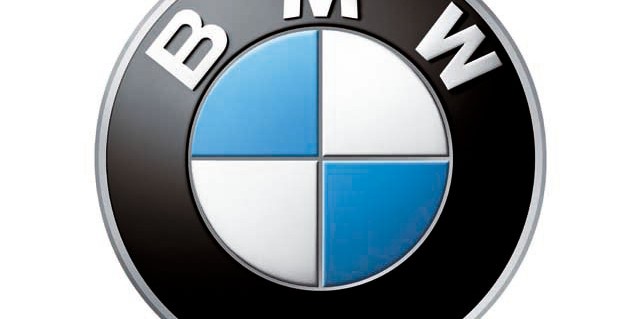 Back
BMW to enter WEC from 2018
One of the world's most recognisable automotive companies, BMW, has announced that it will be joining the FIA World Endurance Championship from 2018.
As part of its global motorsport strategy, BMW will enter the LMGTE category alongside current prestigious manufacturers such as Aston Martin, Ferrari, Ford, and Porsche. Its entry in the world championship will also mark a return to the cornerstone of the WEC, the 24 Hours of Le Mans, for the first time since 2011.
BMW Motorsport Director Jens Marquardt commented: "Starting with the 2018 season, we want to further expand our activities in GT racing and compete in the FIA World Endurance Championship... This obviously also includes our return to Le Mans, which we are particularly looking forward to. The way the WEC has developed so well makes us confident that there is a big future for GT racing."
Further details about the programme will be announced at a future date.