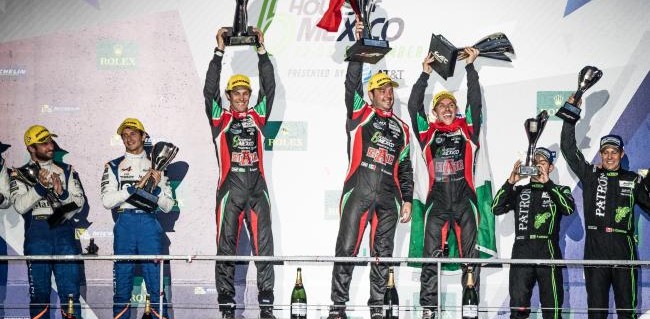 Back
Hometown heroes speak!
RICARDO GONZALEZ
"I think it is going to take a while to sink in. We knew since the beginning of the year that we were competitive. We won the first race but it is such a tough category that to win again you never know when it is going to happen.
"You saw at the end of the race it was nerve racking. I didn't even want to watch the TV anymore and I wanted to fast track the clock.
"But now we're here and the podium was very special to have the people singing the anthem. It was very nice, it is going to sink in my brain forever."
BRUNO SENNA
"It was a tough race. In terms of results it was a perfect race with pole position, fastest lap and the win but the race didn't go quite as planned.
"We lost of a lot of time with different things. The team did a fantastic job from the first lap I did with the car. I was comfortable and happy and I could just push.
"The race was the same thing. I was able to open up a gap to P2 but then Rast was catching me a little bit as the tyres struggled a little bit.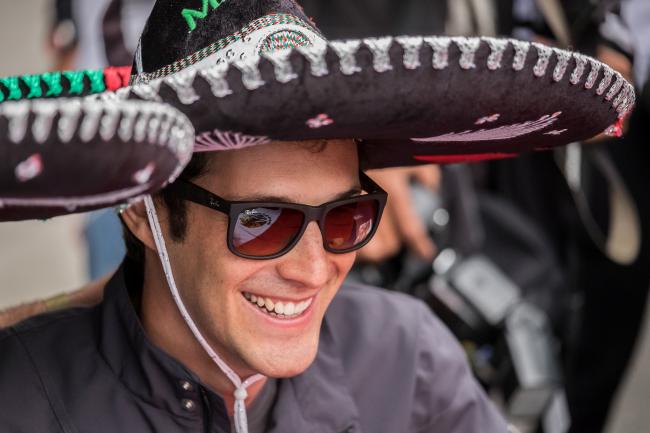 "Towards the end the tyres were perfect again and I had the confident to push.
"I didn't spend that much time in the car today, the guy who won the race for us today was Mr Albuquerque who did a fantastic job. Ricardo as well did a fantastic job in his stint.
"This podium is very special and I will never forget it for sure."
FILIPE ALBUQUERQUE
"In the end over six hours many things happen and we end up in a situation we were just 30 seconds away from the top two guys. I had so much anger to fight for the win and I was dropping down the seconds to Lapierre.
"Then I heard on the radio that Jota had a problem. I wanted the win because I knew how important this was for us.
"So he was catching me back and when the rain came I knew what he was think – he was taking risks to put pressure on me.
"It was a mental game and I had to just keep it steady. One time I went a little wide in turn one. In the end I wanted this win so bad for the team. It was very important for them I knew how special it would be on the podium.
"I'm not a Mexican but I almost had a tear in my eye with everyone singing the national anthem it was so special and now maybe Bruno and I will get a Mexican passport."