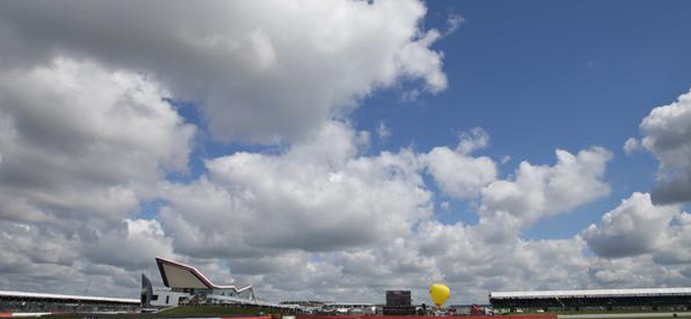 Back
Wrapping up the 6 Hours of Silverstone
Toyota lead World Championship
By getting both cars home in the classification, the No.6 in second place and the No.5 in 16th after their puncture set back, Toyota Gazoo Racing leads the Manufacturers World Championship after Silverstone with 33 points to Porsche's 25 points.
Image: Toyota Gazoo Racing/James Moy
Ferrari Clean up in LMGTE
Almost lost in all the post-race excitement, Ferrari became the marque with most class wins in WEC history, overhauling Aston Martin with their double win in LMGTE Pro and Am at Silverstone. Their total rose to 24 (15 in LMGTE Pro, 9 in LMGTE Am), with Porsche on 22 wins, one behind Aston Martin's 23.
Image: Ferrari Corse Clienti
Multi-class Bird
Sam Bird followed up pole position in the No.71 Ferrari 488 GTE (his first in GTE, making it a pole in a third different WEC class) with a win. He has now won in two different classes, matching the achievement of a select group of drivers: Messrs Beche, Canal, Conway, Dumas, Lieb, Lapierre, Potolicchio and Sarrazin.
Image: Ferrari Corse Clienti
But Senna Makes it a Record Three
That record was bettered though by the first man in WEC history to score a class win in three different classes. Stand up and bow, Bruno Senna! The Brazilian added an LMP2 win with RGR Sport by Morand to his wins in both GTE Pro and GTE Am with Aston Martin.
Image: FIA WEC/Adrenal Media
Information with grateful thanks to Graham Goodwin of Dailysportscar.com